Oak Grove Elementary
P R I D E Love Where You Learn
Susan Brisendine, Principal
Paul Coronado * Kacie Waller, Assistant Principals
January 2017
Important Dates
January 8th: Teacher Work Day Students No School
January 9th: Students start 4th Six Weeks
January 9th: Public Ed. Grant Meeting 4:30pm
January 15th: No School (MLK Day)
January 17th: Report Cards Go Home
January 9 th- Morning ACE begins
January 16th: Afternoon AI and ACE begin
January 16th- 26th: Middle of Year NWEA
January 29th: Middle of Year Benchmark 5th Grade Math
January 30th: Middle of Year Benchmark 5th Grade Reading and 4th Grade Writing
January 31st: Oak Grove Spelling Bee
January 31st: Terry County SWCD Posters due 5th Grade Only
February 7th: 4 th Six Weeks Progress Reports
Oak Grove Schedule
7:45 – Breakfast served in classrooms
8:00 – tardy bell rings
10:50 – 11:20 – 2nd Grade Lunch
11:25 – 11:55 – 3rd Grade Lunch
12:00 – 12:30 – 4th Grade Lunch
12:45 – 1:15 – 5th Grade Lunch
3:20 – Dismissal
OG Tardy Policy
We encourage all of our students to be at school on time to ensure that all instructional time is utilized to meet our students' educational needs. Students who arrive after the 8:00 bell will sign in at the office and be counted tardy.
3 tardies = Parent notification/conference
5 tardies = Lost instructional time made up (recess/afterschool/lunch)
10 tardies = Lost instructional time made up afterschool
Oak Grove Elementary is an NEU campus! Our students are college bound!
Reminder
ORDER YOUR LIFE TOUCH YEARBOOK AT
OAK GROVE OFFICE.
SOFT COVER $15.00
The Terry Co SWCD Poster contest ends on Jan. 31st. All 5th Graders who would like to submit a poster must submit to the office by January 30th.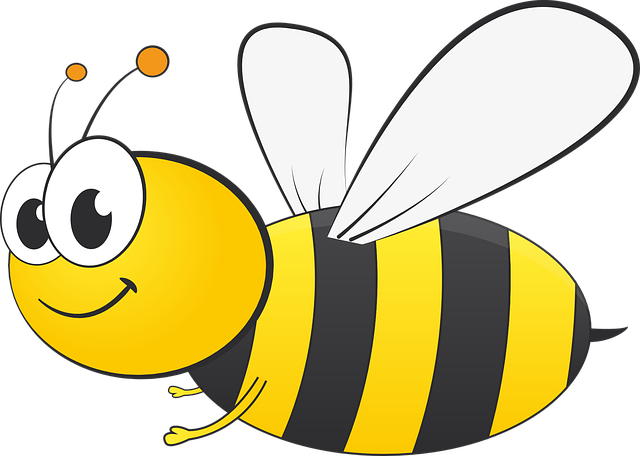 Spelling Bee The Oak Grove Campus Spelling Bee will be held on Wednesday, January 31st, at 2:00pm in our Library. The students will participate in a classroom spelling bee the week of January 22nd-26th. The top two spellers from each class will participate in the campus bee. Word lists are available in the office, library, and in the classrooms.