Oak Grove Elementary
P R I D E
Paul Coronado, Assistant Principal Susan Brisendine, Principal Kacie Waller, Assistant Principal
October 2017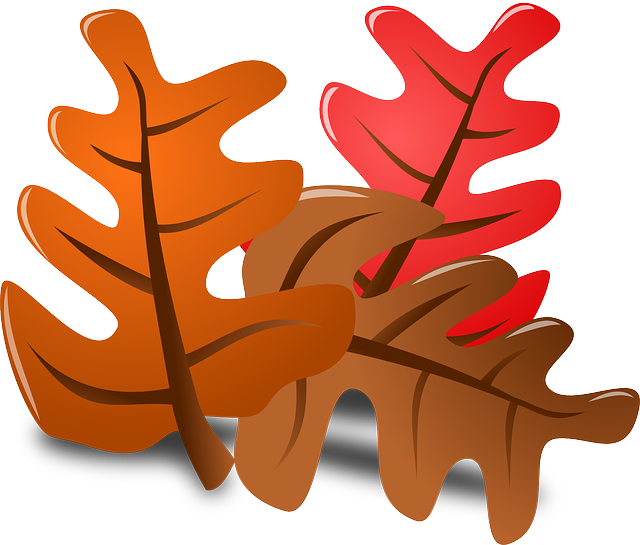 Important Dates
Oct 4th- 1st Six Weeks Report Cards Go Home
Oct 5th- Kids Farm Tour: 5th Grade
Oct 6th- BHS Football @ Kermit
Oct 13th- Student Early Release Day: BHS Football vs. Denver City
Oct 16th-20th: Scholastic Book Fair October
Oct 16th- 4-H Members Club Meeting
Oct 17th- Muffins with Mom (OG Library)
Oct 19th- Donuts with Dad (OG Library)
Oct 23rd-25th Pumpkin Decorating Contest
Oct 23rd-27th- Red Ribbon Week
Oct 24th- Kids, Kows, and More 4th Grade
Oct 25th- 2nd Six Weeks Progress Reports
Oct 27th- Halloween Costumes allowed: (no
masks/face coverings and nothing gory)
Oct 27th- Student Early Release Day: BHS Football at Perryton
Oct 31st- Trunk or Treat at BHS 6pm-7pm
Oak Grove Schedule
7:45 – Breakfast served in classrooms
8:00 – tardy bell rings
10:50 – 11:20 – 2nd Grade Lunch
11:25 – 11:55 – 3rd Grade Lunch
12:00 – 12:30 – 4th Grade Lunch
12:45 – 1:15 – 5th Grade Lunch
3:20 – Dismissal
OG Tardy Policy
We encourage all of our students to be at school on time to ensure that all instructional time is utilized to meet our students' educational needs. Students who arrive after the 8:00 bell will sign in at the office and be counted tardy.
3 tardies = Parent notification/conference
5 tardies = Lost instructional time made up (recess/afterschool/lunch)
10 tardies = Lost instructional time made up afterschool
Oak Grove Elementary is an NEU campus! Our students are college bound!
Reminder
We have TWO early release days this month: October 13th and October 27th!
BOOK FAIR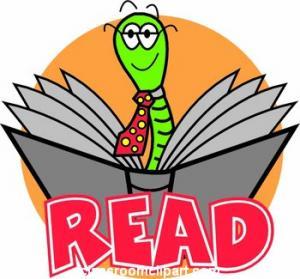 Join us for our Scholastic Book Fair! October 16th-20th
7:45 a.m. – 4:00 p.m.
Muffins with Mom (17th) 7:00-7:45
Donuts with Dad (19th) 7:00-7:45
Pumpkin Decorating Contest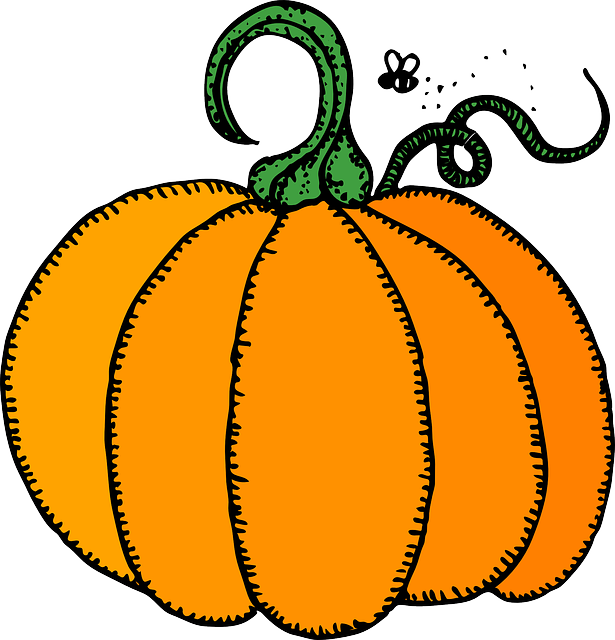 October 23rd-25th
All pumpkins need to be story book characters!